OUR STAFF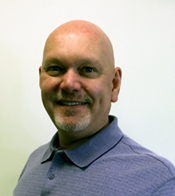 Daniel R. Marcotte, PT, MPH, DPT -- Dan received his undergraduate degree in Physical Therapy from Northeastern University, a Master of Public Health degree from the University of Massachusetts, Amherst, and a Doctor of Physical Therapy degree from the University of New England.

He has been the Director of Physical Medicine at hospitals in Rhode Island, Massachusetts, and Connecticut. Dan was co-owner and founder of Slatersville Physical Therapy from 1992 through 2003, returning to the area in 2011 to reopen as Marcotte Physical Therapy. In over 30 years of clinical practice, he has specialized in areas of manual therapy, to include muscle energy, myfascial and craniosacral techniques, strain counterstrain, joint mobilization, as well as lymphatic drainage and vestibular rehabilitation. Dan intergrates these and other techniques to treat patients with acute, chronic and post-operative dysfunction to reach their full functional potential.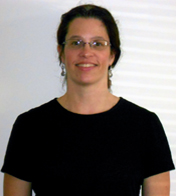 Kimberly Wright MSPT, CYT, DPT -- Kim received her Master's degree in physical therapy from Springfield College in 1993. She has experience in hospital and skilled nursing facilities, but has primarily spent her clinical years in outpatient physical therapy. Kim worked at Slatersville Physical Therapy with Dan from 1994-2003. She moved onto Advanced Integrated Medicine from 2003-2011 combining chiropractic and physical therapy care. Over the years she has developed her hands-on skills specializing in craniosacral therapy, soft tissue and muscle energy techniques, zero-balancing, myofascial release, strain counterstrain, joint mobilization, and vestibular and balance rehab. In 2005, she became a certified yoga instructor specializing in restorative yoga. She furthered her education by earning her Doctorate in Physical Therapy in 2008 from Temple University. She has been an adjunct faculty member at New England Institute for Technology teaching musculoskeletal exercise, data collections and kinesiology classes in the Physical Therapy Assistant Program. She continues to educate students in the clinic as a certified clinical instructor. Kim excitedly rejoined Dan in January 2012 here at Marcotte Physical Therapy.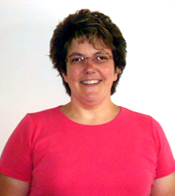 Andrea Vigeant, MSPT -- Andrea received her bachelor's degree in psychology with a pre-PT concentration from Sacred Heart University in 2000. She continued her education at Sacred Heart for a Master's in Science Physical Therapy degree in 2002. Andrea has been practicing outpatient orthopedics in private practice, occupational health and with athletes of all ages.

In December 2010, Andrea completed an extensive manual therapy certification program through Manual Therapy Institute of Texas. This program incorporates current evidence for all areas of the spine and extremities with a patho-functional morphological approach. This model describes how changes in function can lead to restricted movement and complaints of pain. The patho-functional morphological model of examination and intervention focuses on the cause of the problem rather than the symptoms and facilitates a comprehensive approach to treatment. As a certified manual therapist; Andrea utilizes numerous hands-on treatment approaches for all musculoskeletal ailments.

Andrea has always enjoyed helping people in a hands-on manner and patient education for all aspects of daily life. She enjoys returning individuals to activities they enjoy, function within the home or workplace and in general making a positive difference in someone's life.

Every day Andrea enjoys the variety of patients and diagnoses treated in outpatient orthopedics including feet! In her spare time, Andrea enjoys staying active, running, bicycling and spending time with family and friends.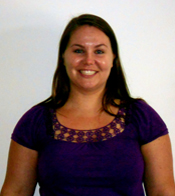 Katie Evans, DPT -- Katie received her bachelor's degree in Kinesiology at the University of Rhode Island in 2010. From there she continued her studies at Sacred Heart University earning her Doctorate of Physical Therapy in 2013. Katie has spent her time treating patients in the outpatient orthopedic setting refining her manual skills to allow patients to achieve their full potential. She also has a special interest in treating pediatric patients. In her free time, Katie enjoys spending time with her husband caring for and maintaining their little farm.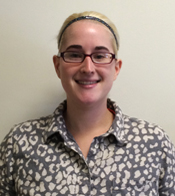 Marisa Lee, DPT -- Marisa graduated with her Bachelors of Science in Exercise Science from High Point University in High Point, NC, in 2010. From there, she went on to receive her Doctorate of Physical Therapy in 2015 from Simmons College in Boston, MA. Marisa has focused her practice on outpatient orthopedics and geriatrics. She has two dogs, is a lifelong tennis player, an avid hiker and a lover of all things Disney.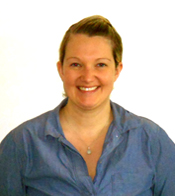 Kaitlin Riggs, PT -- Kaitlin entered the Physical Therapy program at American International College in 2003. She went on to first receive her Bachelor's in Interdepartmental Science followed by her Master's in Physical Therapy in 2008. She has since spent her career working in outpatient orthopedics in private practice. She enjoys treating a wide variety of patient's and focuses on individualized treatment plans. In her spare time she can be found spending time with her husband and son.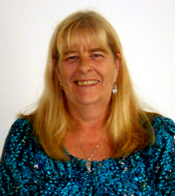 Donna Ruggieri, Business Manager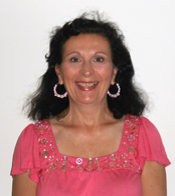 Terri Normandin, Receptionist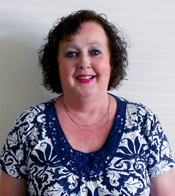 Chris Kuczer, PT Aide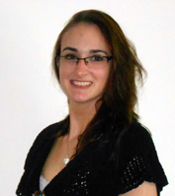 Samantha Correia, PT Aide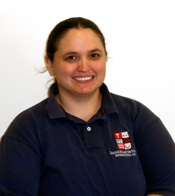 Kelly Thurber, PT Aide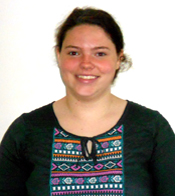 Karissa Wright, PT Aide
Marcotte Physical Therapy, Inc.
Branch Village Professional Offices
501 Great Road
Suite 108
North Smithfield, RI 02896
(401) 766-7246
FAX: (401) 766-7248
MarcottePT@verizon.net




© 2014 Marcotte Physical Therapy, Inc.
All rights reserved.